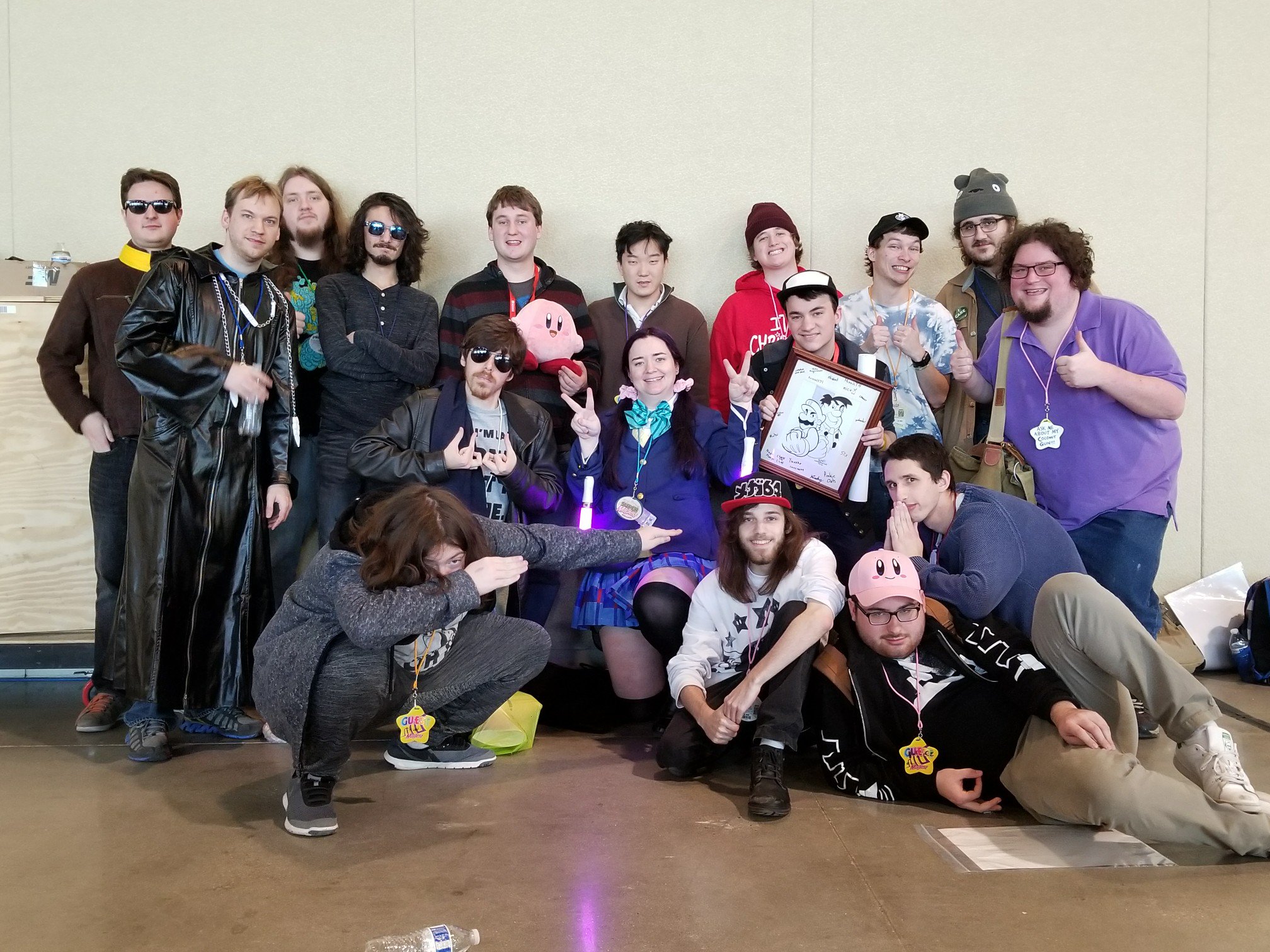 Was anyone there, or did anyone see any of the streams or photos?

I got to go with Chaze the Chat as part of the SiivaGunner team! It was such an honor, and it was a totally fun and new experience for me. It was so much fun meeting everyone there and being able to see all sorts of cool panels and cool bands play video game music.

Maybe I'll see about going again sometime.