Slix

Administrator

Posts: 4,443
Joined: Mon Nov 15, 2010 7:08 pm
Gender: Male
Location: In a beautiful collision.
---
Ubunchu

Poliwag Teenager

Posts: 472
Joined: Sun Nov 28, 2010 11:41 am
Gender: Male
Location: 5th gym, staring very closely at the dead pixel at the bottom right of the screen...
Without dreams or memories, who are you? Nothing, nothing but a soul without a cause.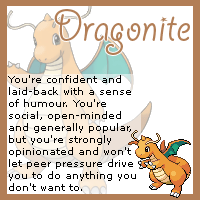 ---