During the video shown at E3, they confirmed that the new Megas of Groudon and Kyogre are in fact "Primal" Groudon and Kyogre.

They also confirmed the Mega evolutions of the starters, and that the Team Aqua and Team Magma redesigns are for real too.

Also, here's a map of Hoenn.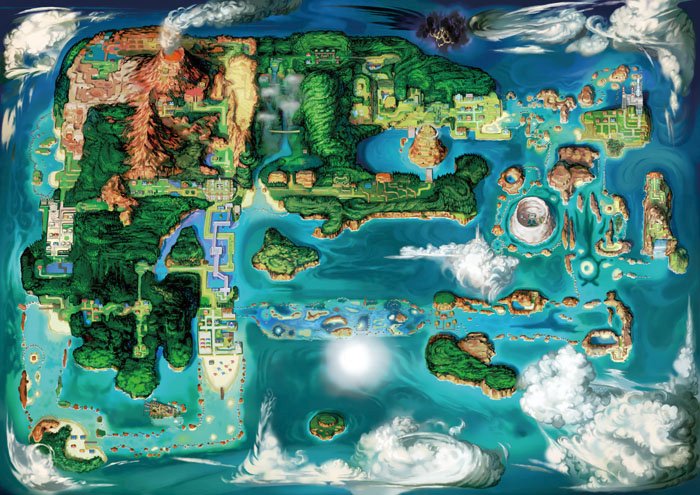 Man, this stuff looks sweet. I'm curious to know why they're called Primal though.